Make an offer
To make a non-binding offer on this property, we'll first need to verify your
mobile number. Enter it below to get started.

Already made an offer?
Enter your mobile above to manage your offer.
Make sure you're ready to buy
Get yourself organised by preparing a building and pest inspection and a conveyancing professional so you're ready to go if your offer is accepted.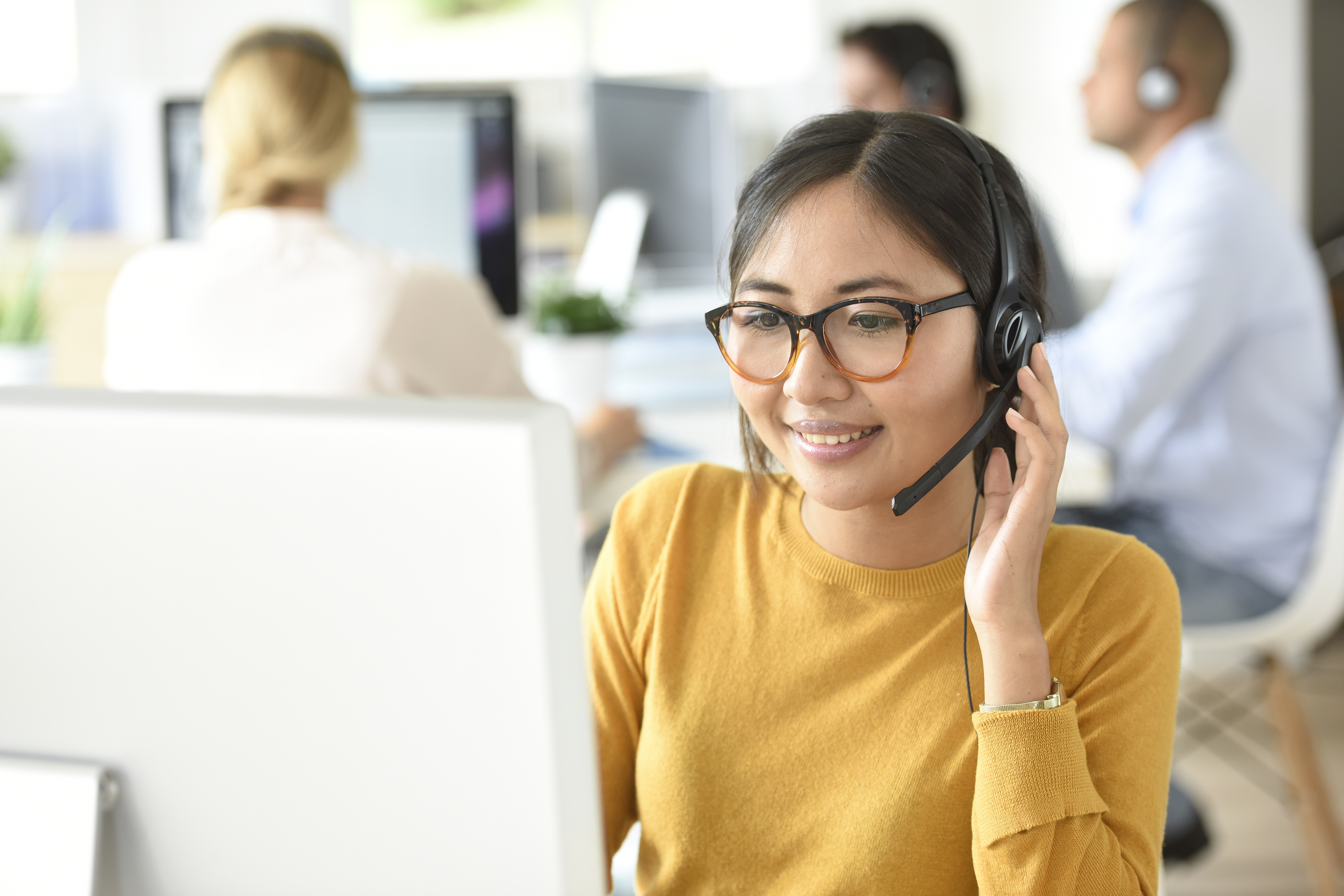 Buying a property in Australia requires a conveyancing professional and that's where we step in. We've helped thousands of Australians just like you to simply and quickly navigate the sale to settlement process. We save you time where it matters, and we work independently of agents so there's no commissions.
LEARN MORE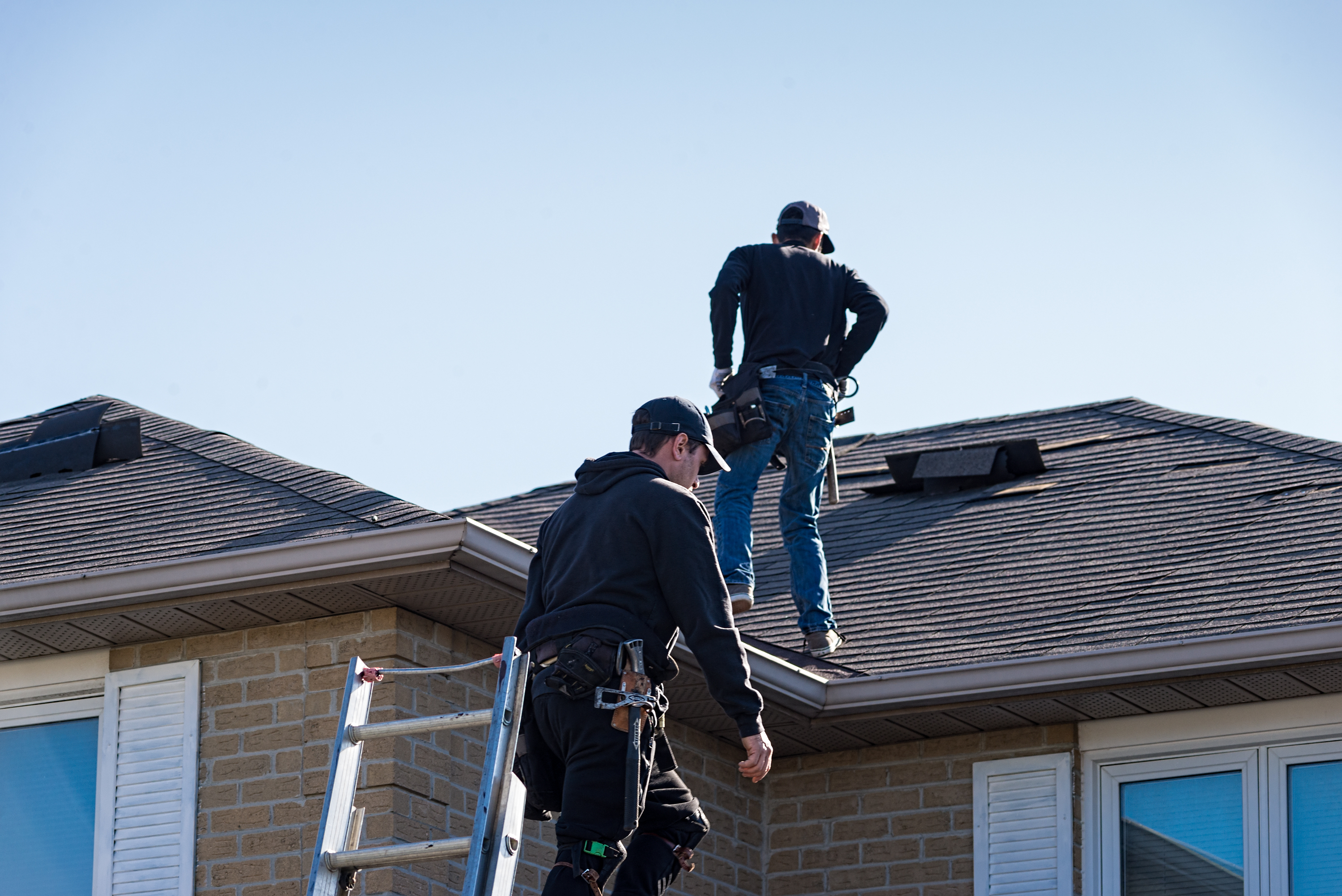 Check for structural issues and signs of pests with an independent, third-party building inspection. Fast, reliable, and at a great price, get a free quote now.
LEARN MORE
First time making an offer? It's easy with Offer to Own
Say hello to a better way to buy. With Offer to Own, making an offer is quick and easy. New offers and any offer updates are sent directly to the agent, instantly in real time.
Set yourself up for success
Plan for the next steps of your property journey with our free buyer's guide.
Building & Pest Inspection
Review & Sign Contract of Sale
Quick offers and real-time notifications,
so you can buy with confidence
Quick offers
Offer to Own makes buying easier than ever, with a simple and convenient offer process.
Notifications
Don't get left in the dark, track your offer's progress with real time notifications.
Confidence
Be prepared for your next steps with access to trusted conveyancing and building and pest inspection services.