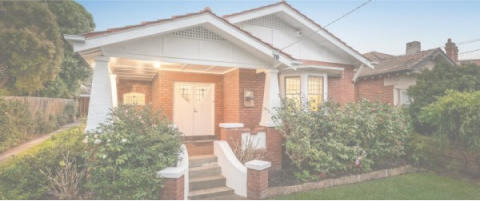 Get to know Conveyancing.com.au
With years of experience and offices in every state in Australia, Conveyancing.com.au helps thousands of Australians to buy and sell property safely and legally. Plus, a commitment to make the conveyancing process as digital and simple as it can be. The obvious choice is Conveyancing.com.au.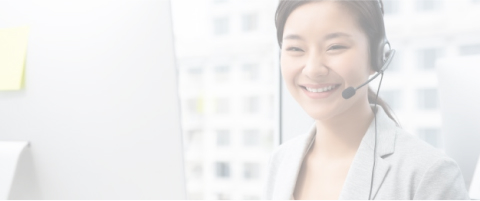 Get to know Rapid Building Inspections
Every day, across the country, Rapid Building Inspections is helping Aussies buy with confidence. With a range of inspection services from qualified professionals, thousands of happy customers, and a great price, there's more than one reason to recommend Rapid Building Inspections.